Welcome
Hi, welcome to Slush Invaders Wiki! Thanks for your edit to the User:Metal stonic page.
Please leave a message on my talk page if I can help with anything! Vincetick (talk) 07:00, July 28, 2014 (UTC)
Hi
Hey Dude, the names' StiCarson (or SC), I just found your account and came across to say Hi! "Hi!" SO anyways, if you have any problem, just call me, ok? StiCarson (talk) 06:21, August 4, 2014 (UTC)StiCarson
Hey dude
I have read what you postred and yes we should make a slush rpg but it would take me a long time so yeah :D 
seth
You might want to move the updrades to Metal Stonics page instead of having a seperate page for the upgrades.
Stonic: Hey Metal! Sorry for Tryin to Destroy you a Few Weeks ago huh? Ahem! Xeno Asked me to Bring you This:
This is BrightXeno: Logging out!
BrightXeno (talk) 12:35, September 16, 2014 (UTC)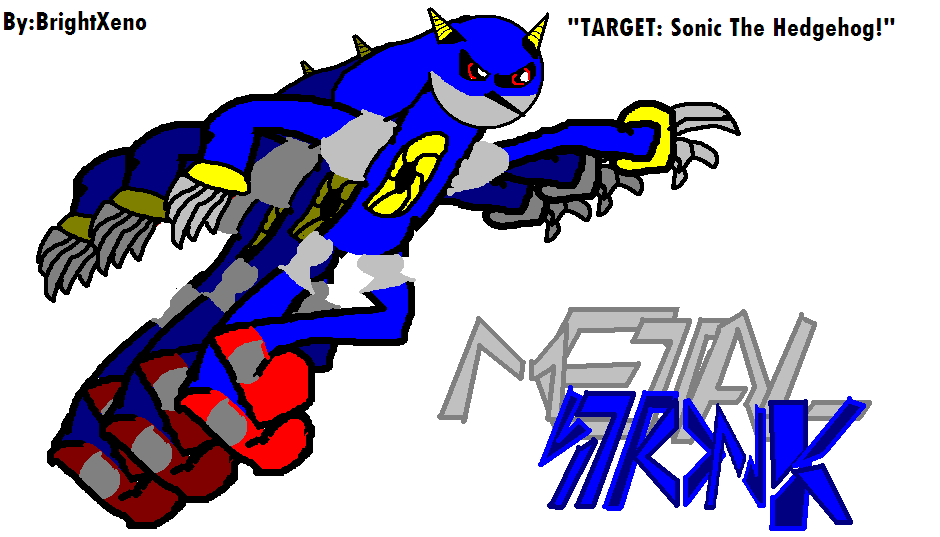 Something about...
...Khen... you see MS... you know what I'll just say it now. Dude, Khen hates you for some reason... dont ask me, ask him. You two need to do a 'face-to-face' to get... whatever the heck it is you two are ranting on each other about. It's best to end it while its still early than late.
- Vincetick! Bl
Stkhen replied: well i'm a little over it , but i will still ignore this guy.
FRIEND REQUEST ACCEPTED!!!!!!
Here it is!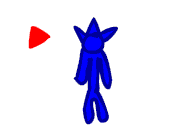 Heres the request, i didnt find images of perfect mode, so i replaced it with metal madness
MinecraftSonic (talk) 07:05, November 27, 2014 (UTC)
Friend's List + User Page Renovation
You should update your Friend's List and as well as your entire User Page, because it looks a bit messy.
- Vince! :D
See yah!
hey i moved over to the fannon wiki.. dont expect to see me on the regular wiki
ZGamer! (formerly metal stonic) 04:22, June 1, 2015 (UTC)
He's not
Tri isn't back; he's never coming back.
He's moved on and looks at us differently now... if I were you I wouldn't bother with him anymore. If he sees as something bad, then let him, that's his own perspective now since he dropped all of the good times he's had with us in the past.
- Vince!
Skpcboy here
Umm, animating on wut device/platform?
Community content is available under
CC-BY-SA
unless otherwise noted.