Hi thanks for you edit to the combo coo- nvm just here to say hi
Ahsuntry (talk) 15:21, November 15, 2014 (UTC)Ahsuntry
Welcome
Hi, welcome to Slush Invaders Wiki! Thanks for your edit to the Combo Cookbook Extensions page.
Please leave a message on my talk page if I can help with anything! The Real Sthomas (talk) 18:54, November 15, 2014 (UTC)
YO METAL HERE
YO welcome to dah wiki! im metal stonic and i say welcome! i hope you enjoy it here! feel free to chat with others and have a blast! if anyones being a jerk to you tell me and ill punch em in dah face! (not irl... ._.)
Metal stonic \ V / 03:26, November 19, 2014 (UTC)
Aye!
Heya dood! Welcome to the wiki! Please enjoy and feel free to do whatever you want, not rly tho :3
anyways, just came here to say hi!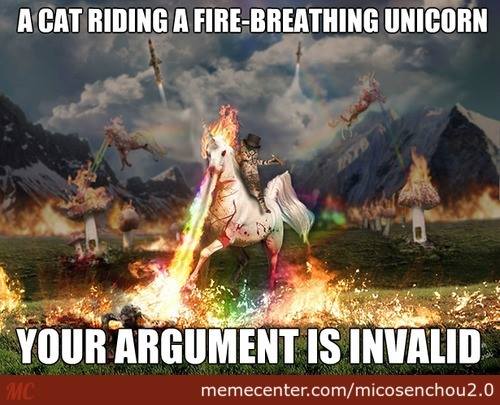 Shaden 07:45, November 19, 2014 (UTC)GG
Welcome to Slusher, Tower and Wing!
Hey, Theplayer or Playa (is it okay if i call you that? since I always give everyone here in the wiki their nicknames). Welcome to the Slush Invaders Wiki, our beloved wiki, I hope you have a fun and exciting time here. Before you start anything else, I'd like to talk to you on the wiki chat, if you don't know how to go to the wiki chat, it's on the right hand side of the site, press the "Enter Slusher!" button and you'll be inside the chat room along with any other users who are in it (You can see who are and who are not in the chat room if you see their pictures on the chat bar). The reason why I want you to come to the chat room is that, I want to explain some stuff. things to you about this place and mainly the rules. I always do this with the other new comes such as MegaMan, Ahsuntry, Stuker, Strafe, MysteriousWikian and the other new comers this year. Just so you know that I am a B-crat in the wiki, mostly being the most responsible user here, along that I don't take jokes and mostly goofy attitudes easily. I'm also one of the longest wiki users here. Anyway, Just come to the chat room and I'll explain everything. See ya!
- Vincetick! :D
Are you spamming edits for achievements?
~Try
Ethnicity Question
Hey, Playa. I just wanted to know that, are you a Filipino like Me, Chakatan (by 70% as he says), Fan, ASmiley, Seth and Blnoriel?
(If you don't know what "Ethnicity" means, search it up and don't reply in Tagalog if you are)
- Vincetick! :D
Community content is available under
CC-BY-SA
unless otherwise noted.