Welcome
Hi, welcome to Slush Invaders Wiki! Thanks for your edit to the Joshtick page.
Please leave a message on my talk page if I can help with anything! The Fan of Wiki (talk) 09:58, October 11, 2014 (UTC)
New Members Chat Meeting
Hey, MegaMan. Anyways, since you're new here, I'd like you to go in the chatroom so that we can have a talk regarding your recent acceptance into the wiki. Meet you there!
- Vincetick! :D
Hi there! I just got to know that your a new user on the wiki, and just askin if you'd like to be friends with me! Oh and I also hope u have a nice time on the wiki! :)
Goodnumberlessadi (talk) 07:43, October 12, 2014 (UTC)Goodnumberlessadi
Hi there, chat meeting?
Hi there dude, and just gotta tell you, i wanna meet you in the chat and discuss ideas, oh and nice progress on achievements and your new characters. Your really good and fast and awesome at it.
Goodnumberlessadi (talk) 13:49, October 13, 2014 (UTC)Goodnumberlessadi
ROBIT
HEY good to have a fellow robot! (Nananan super fighting robot bananas MEGA MAN)
Metal stonic \ V / 06:45, October 24, 2014 (UTC)
Oh yeah?
I suck, huh? Do you think who stinks here? It's YOU, mister! I haven't done anything to you and you said I suck. Huh. You are just a stupid person because YOU are the one who is the backstabber, not me. At least this message is straight-forwarded, not the indirect one, like you did to me. I don't swear in the internet too, you did. So who's the idiot now? Do you think I'm scared of you? No, I'm not! Do you think that insult affected me? It didn't even work! Because I know to myself that I AM THE FIGHTER OF MY SOUL. And that insult you said is not true because you are the one who sucks. Oh, one thing, you just want to be me, aren't you? The one who destroys one's life is THE WEAK ONE. You are a weak one because all you know is to insult people, and you didn't used your brain about the words you said with your discontented mouth. -Fan aka TFOW
PS. AND MAYBE YOU ARE JUST JEALOUS YOU FREAKING IDIOT!!! YOU CALL ME SUCK? DO YOU THINK WHO IS THE ONE?! IT'S YOU! AND FOR YOUR INFORMATION, I'M A GIRL! YOU'VE DONE A BIG MISTAKE, MEGAIDIOT! >:D
Calm down fan it wasn't him it was his cousin.
T r y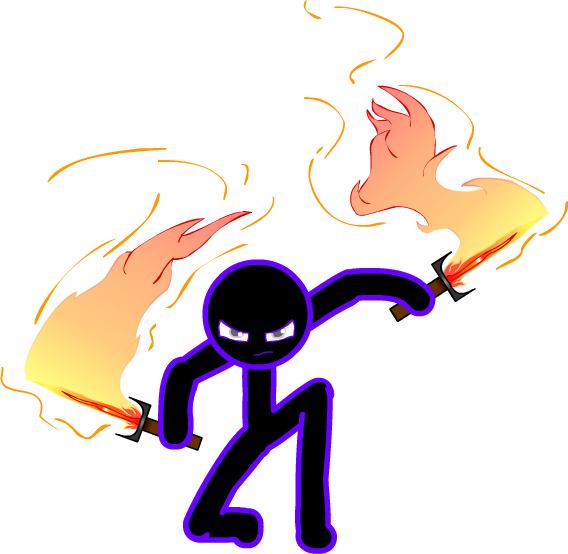 07:50, February 5, 2015 (UTC)Ahsuntry
Haha very funny >:3 -the guy who you just sent a message to
Reminder
Tomorrow (2nd May) is the Wikia Fanon and Canon Voting.
Community content is available under
CC-BY-SA
unless otherwise noted.