Welcome
Hi, welcome to Slush Invaders Wiki! Thanks for your edit to the File:Distick.png page.
Please leave a message on my talk page if I can help with anything! Scottick (talk) 05:52, June 28, 2014 (UTC)
Awesome?
Whattya ya mean I'm awesome? :3 ~Fan aka Falcon, Fanny, TFOW, Fan fan, and UnitedDestiny
Oi Dude!
I Finally Drew Distick! Hooray!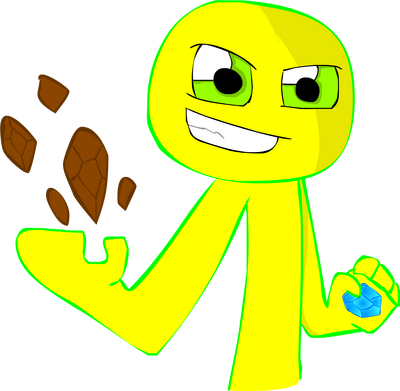 Is it Cool? Because :3 Yay!
~Chakatan
Are you sure its not working? Is it all caps? Then change it so PNG. and JPG. (or something like that) will be lower case (and did i say lower case, yes yes. :3) and get on chat right now :/
-Drew
Why didnt you add Stlade to The pure knights?
~Try
DUDE!
Dude your drawing skills have monstrously improved! what do you use to draw? StKhen (talk) 14:11, September 15, 2014 (UTC)
macromedia flash,duh
https://www.youtube.com/watch?v=zOouzsIPNWs
About the Weapons
Well it's simple animating abilities and designer capabilities... I've been practicing for 4 years, 4 years I tell ya.
That's how I made 'em, well actually, the trick part here is that, before I got good at it, I mostly took some weapon pics on Google, Copied their image, Put them on Flash (originally), Trace their Bitmap (do not edit the default setting), Resize them and then do whatever the heck I want next. Simple as that, or you can just practice your skills in making your own. Like How I do now.
Anywho, I hoped this helped in any sort of way, bro.
Stay Positive and Be Cool!
- Vincetick! :D
Francstick
Yo, here he is... Francstick.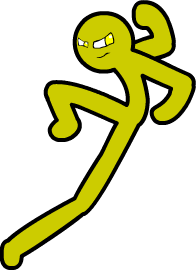 - Vincetick! :D
Happy birthday, Francis.
I hope you have fun and you're my awesome friends ever, especially your stuff is awesome. :3
~Kiki
Community content is available under
CC-BY-SA
unless otherwise noted.