DUDE NICE PIC THANKS DUDE! YOUR AWESOME! :D so adding you to my wiki friends list! again thanks for the AWEOME PIC
Metal stonic \ V / 02:10, September 18, 2014 (UTC)
Hmm
I think you just have a connection problem. Try waiting for it to load.
And...I think my job's done :) 
-DrewSitck 
Thank you for the picture very much and for joining my group. The picture was amazing too.
Goodnumberlessadi (talk) 14:14, October 2, 2014 (UTC)Goodnumberlessadi
Im back, meet in chat
Im back, meet in chat (if possible)
Goodnumberlessadi (talk) 14:22, October 5, 2014 (UTC)Goodnumberlessadi
Rakion's color
Dude, I cant make Rakion's emote without Rakion's color palette... tell me what his color palette is so that I can do him and Mega's Caboose.
- Vincetick! :D
A head start
Aye matey, It be me Shaden the random, and it be me pleasure to give what belongs to you my friend...You know what I'm talking about so here it is!

Shaden 14:05, December 15, 2014 (UTC)GG
Hey nroeil, I just say a new picture that you made, the black one :D Just make sure you don't name it Freddy Fabstick, because that is my character, but I need to make a page ;) 
-Drew
Here's the picture of freddy.......IT TOOK TOO LONG >:( And I'm not lying. I don't know why it didn't send right away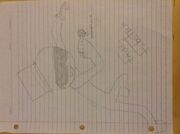 Oh, and BTW, Freddy's colors are like the actual freddys color, but he also has a black outline :)
-Drew
SIT pic
Thats Josh's Pic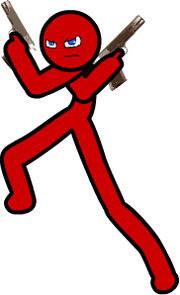 Vincetick Wrote: Yeah... that's the pic I made.

I know so he could use in the SIT bracket
-Try
Sup
Hey dood i made this for no reason, hope ya like it :)

07:08, January 2, 2015 (UTC)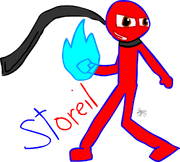 The Story Suggestions
BrightXeno

3:24

Goodnumberlessadi

3:31

BrightXeno

3:33

Goodnumberlessadi

3:39

BrightXeno

3:39

Goodnumberlessadi

3:42

BrightXeno

3:42

Goodnumberlessadi

3:50

BrightXeno

3:50

Goodnumberlessadi

3:52

BrightXeno

3:52

Goodnumberlessadi

3:52

BrightXeno

3:52

Goodnumberlessadi

3:53

BrightXeno

3:53

Goodnumberlessadi
Bracket Problem
In the Tournament Brackets Josh is in both Howlite and Flame Aura And Stord is in Amethyst and Howlite....
-Try
Tournament plz!
Hey BrightXeno! I was wondering if GastroDude could enter the tourney! Here is his profile:
Name: GastroDude
Power: Unstoppable Green Lasers and Gamma combos
Creator: JamesLOB
Picture: 
Thank You
-JamesLOB Gastro Dude 20:25, January 10, 2015 (UTC)
Nolik (request)
Here, he is coming for you! (Sorry for the shaggy outline, I'm still adjusting to my new pen tablet)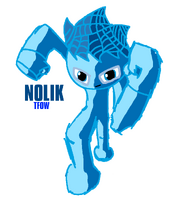 Fish fish fish
Nein shall thy record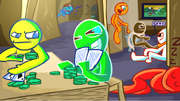 Flavours
I should do the flavours of only my sticks right?
PS:I tried but i can't make the roster.I can't do anything that involves drawing cuz i am bad at that.
T r y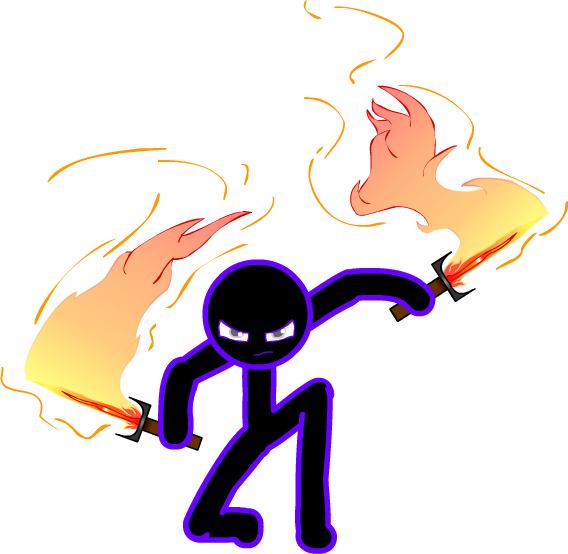 14:41, February 6, 2015 (UTC)
Last 5
Well... I tried but i cant write the way you do how do you do it...? (tournament bracket)
- Try
First offense
Hello, BrightXeno. It has come to my attention that you are vandalising pages by spamming letters. This is your first offense and you have been banned for a day due to multiple offenses. I hope that this does not continue, and if it does, your next punishments won't be as merciful.
Explanation
If you want me to tell you on why I began to hate Pretty Rhythm throughout all this time, you can ask me, that is, if you're willing to take the judgemental reasons I have on the show itself.
Also, it's best that, I'd tell you this privately, because, I don't wanna anyone else to know why I started to hate it in the first place... and the truth behind everything that started it all.
- Vince! :(
MS Challenge
Even though I know you didn't much do it, I'd still like you to tell me how you did in the challenge on this blog of mine.
- Vince! :D
Hey, BX. You can actually edit the page now. Consider it yours my friend ;) ~Fan!
PS I mean you own the page now xP
Reminder
Tomorrow (2nd May) is the Wikia Fanon and Canon Voting.
Community content is available under
CC-BY-SA
unless otherwise noted.