BrightXenoBlade Online!
So guys, I Want to tell you that i have an idea- A Slush Invaders Fanart Contest!
...
Unoriginal? Well, There is a twist, It must contain the Characters,Concept,etc. Generally, a Cross over with these Shows/Games/Stories.
So, With the Inter Dimensional Twist, I, BrightXeno, Give you: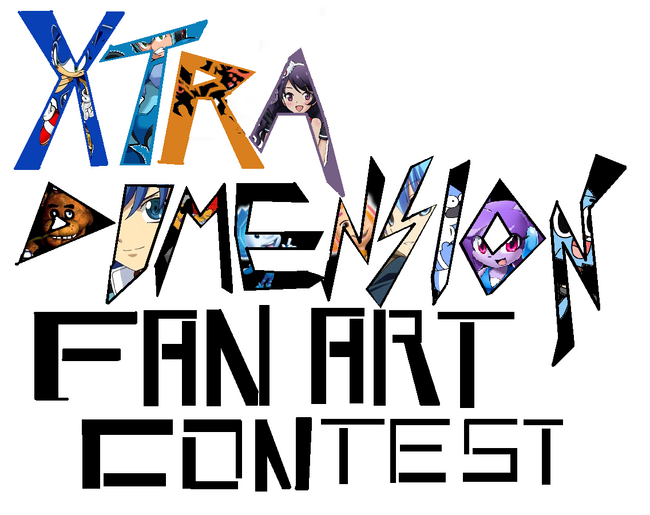 CROSS Slush Invaders With These:
Patapon 3
Cardfight Vanguard
Pretty Rhythm [I Am gonna Bet this one is not gonna get that many entries
Five Nights at Freddys
The Fixies [Look it up, It's a cartoon]
The Amazing World of Gumball
Regular SHow
Lethal Leauge
Freedom Planet
Ika Musume
Hayate No Gotoku
The best 10 Artists will be featured in an "Slush Invaders Xtra Dimension Fanart Showcase"
Rules for Subbmission
The Art can be any-sized
It must Include Slush Invaders and Any of the other seires mentioned above
Must Include your name and "Made for the SI:XD Fanart Contest"
Tell Which of the above you crossed Slush invaders with
Can be Creative, and can use the concept.
HAVE FUN!
Rewards
SPREAD THE WORD!
Community content is available under
CC-BY-SA
unless otherwise noted.