hello guys so Francis here i been quittting slush invaders all time but i came back here to enjoy,
here's my DeviantART account: http://pollyoshrate.deviantart.com
and my facebook: https://www.facebook.com
Also my gmail https://plus.google.com/app/basic?nopromo=1&source=mog&gl=
I am back here, anonymous user
My favorite mods
we make friends
they met and forgive me
they also making stick fighter(including me)
that's distick(at the right)
And OOHHH that's my birthday image
i got an image from blue and black
DRawing HORLOX
forgivable mods
'1. If you irritating me,I still forgive you
'2. If you are saying bad words to me,still forgiving you
'3. If you are angry to me,I still forgive you
Picture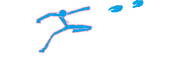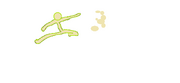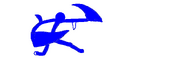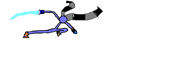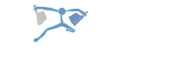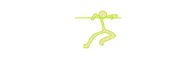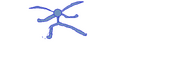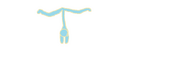 Community content is available under
CC-BY-SA
unless otherwise noted.