Hello
anonymous user
! I'm Ahsuntry and this is my User page.The following are some things about me.
To-Do-List
Make my To-Do-List
Add personalities to my stickmen.(12.5% done)
Make my own series
Start my own series
The Nature of My Sig
T r y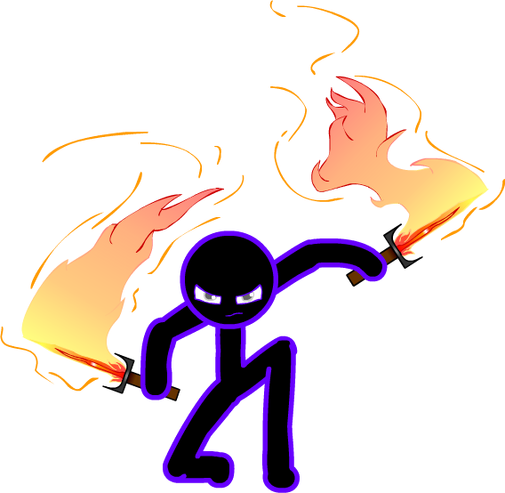 07:45, April 25, 2015 (UTC)
My Favorite Pages
My Favourite Slush Fighters

1.Stick Sean:Teleportion ability makes him untouchable(kinda).
2.Sthomas:COMBO MASTER!!!!!
3.Sthang:You can't kill me.
4.Stick James:He can call upon all the slush fighters in his ultra(no powers though unless you count punching buttons).
5.Stucker:Daggers are awesome.
Friends List
Pictures
these are pics of random stuff like games i am playing etc.
Gravitee Wars
ShellShock Live 2
Town of Salem
Other Stuff
Weaknessess
Note:I totally didn't steal this from Skpcboy.

These are the things I am scared of and stuff in real life.
Community content is available under
CC-BY-SA
unless otherwise noted.